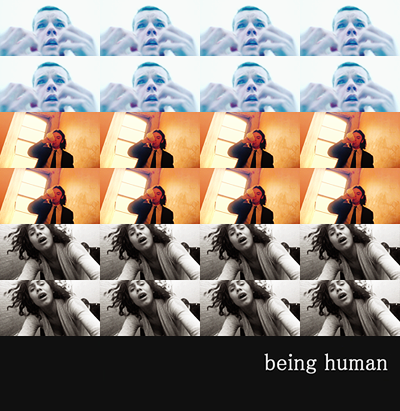 episode One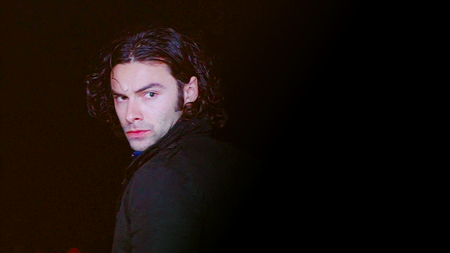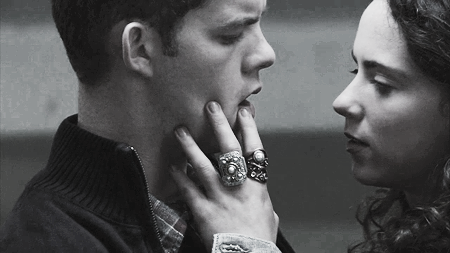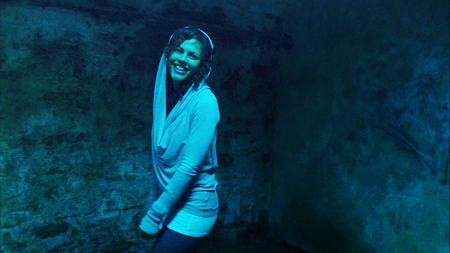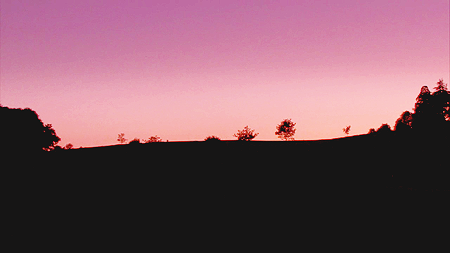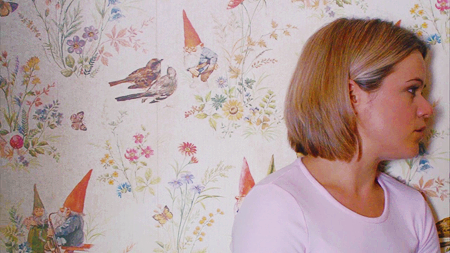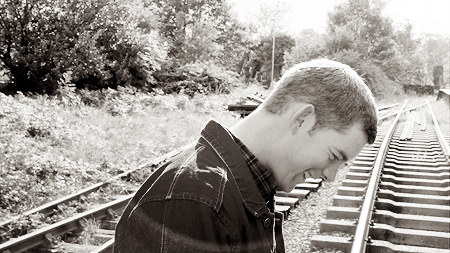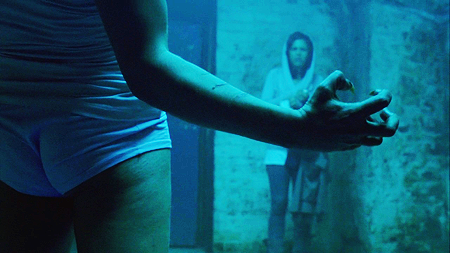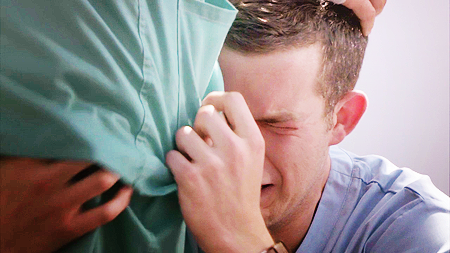 Annie: Hey, there's a werewolf called Nina in Buffy!
Nina: I've never seen it.
Annie: No well, I stopped watching it once, you know, I started living it.



episode Two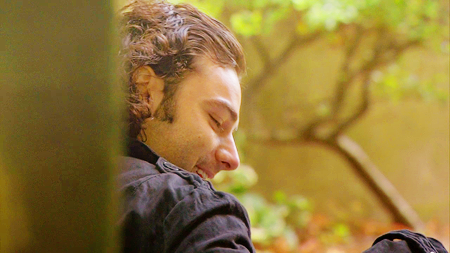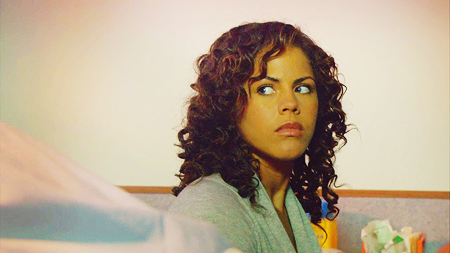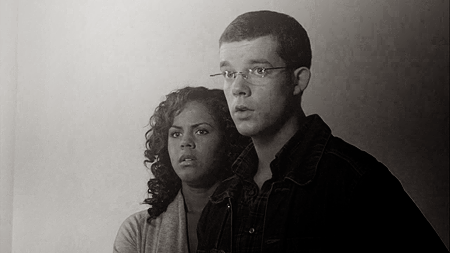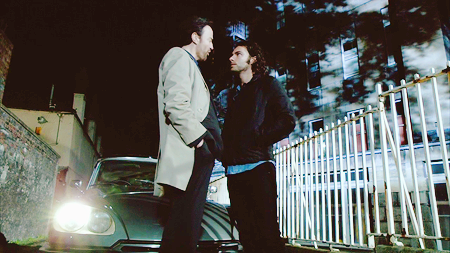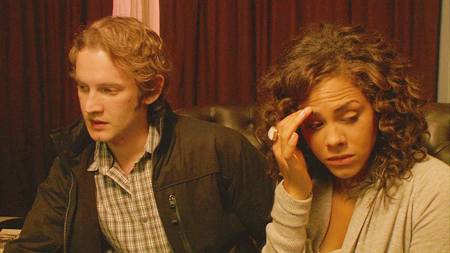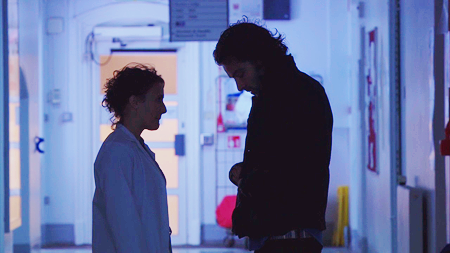 Mitchell: You! Don't get all you about this. Of course I've lived with other people. You think I've spent the past
hundred years waiting for you and your... three different kinds of upholstery cleaner to show up?

...

Ivan: Do you want to know what the future looks like? Enforced worship in
churches a mile high and every country surrounded by a coral reef of bones.
But fuck it, maybe it should happen. There's nothing on TV at the moment.


episode Three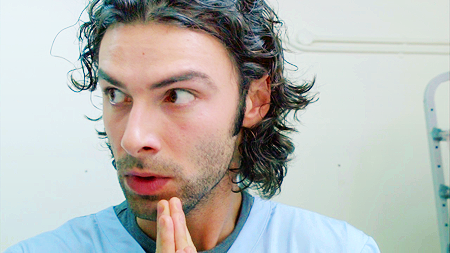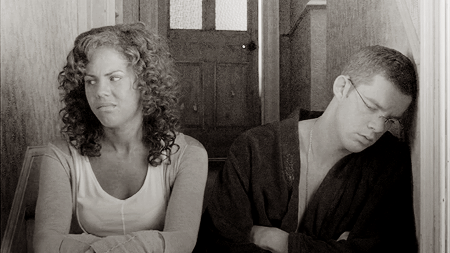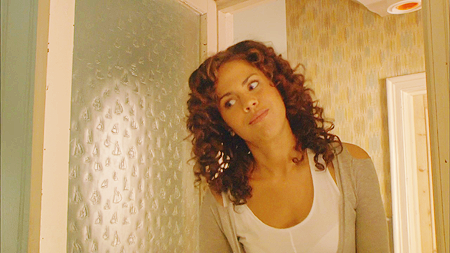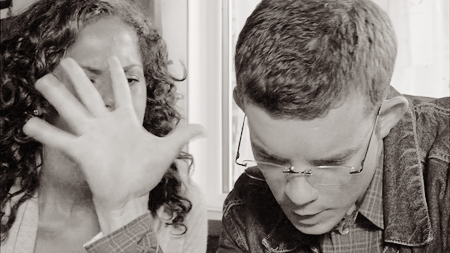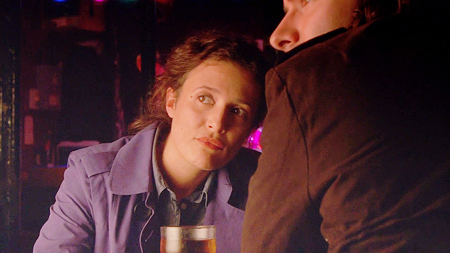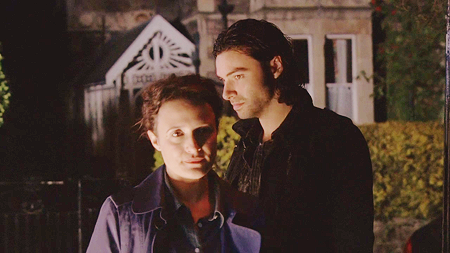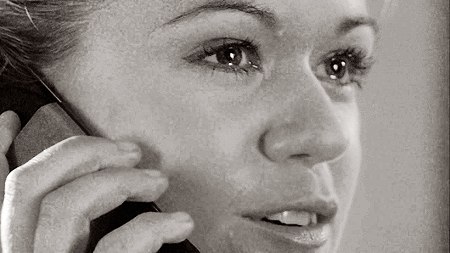 Annie: "My heart yearns for your fragrant hair"?
George: That's private!
Annie: Does she have fragrant hair?
George: Yes. I'm a terrible poet and a terrible boyfriend.


episode Four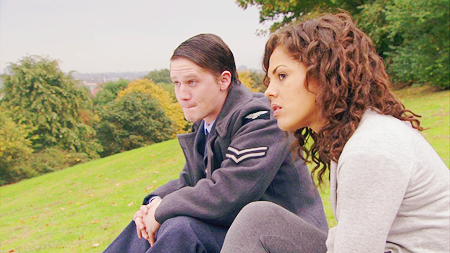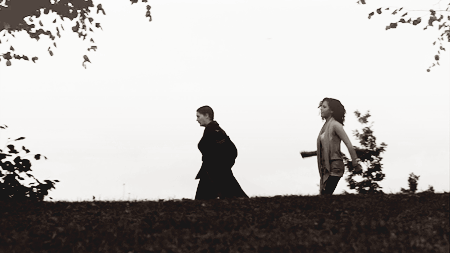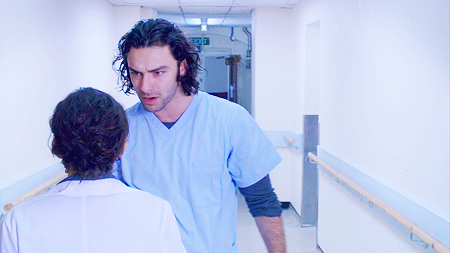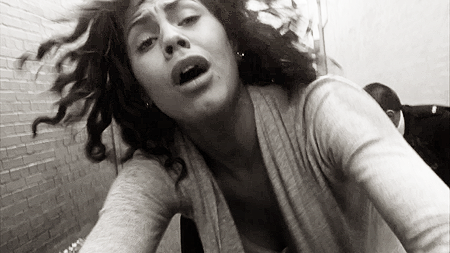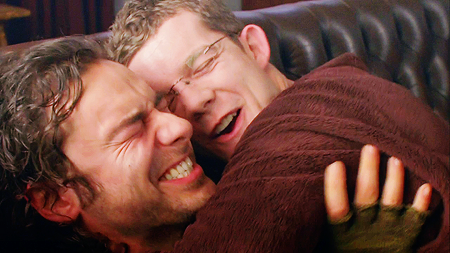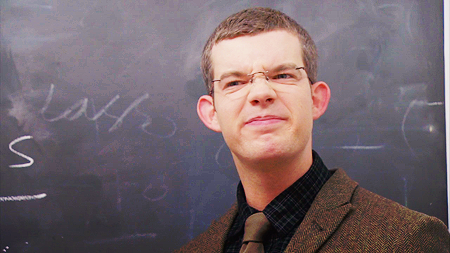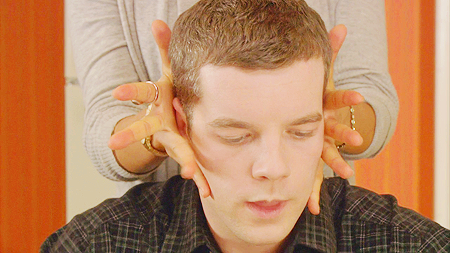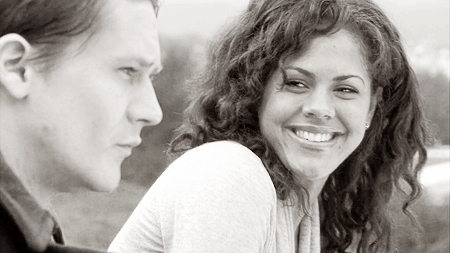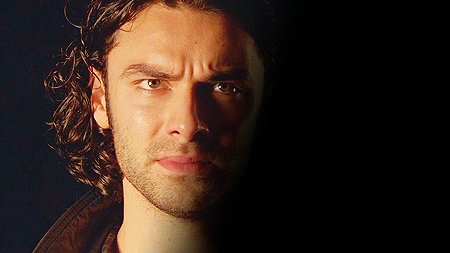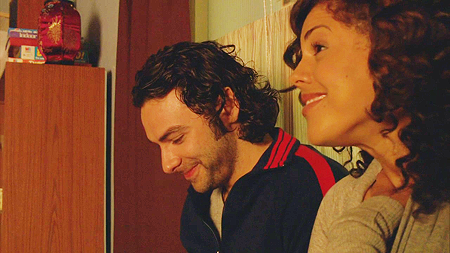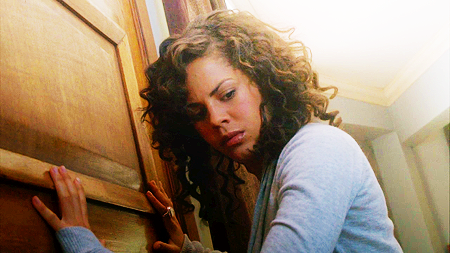 George: "Mr. Sands Suck Cocks"? For God's sake! It's "Mr. Sands Sucks Cocks" - singular, not plural.


episode Five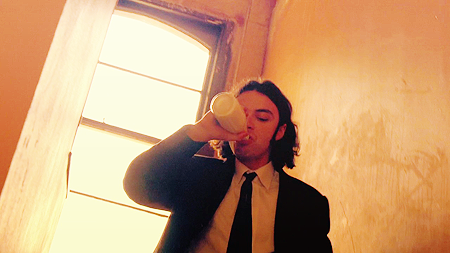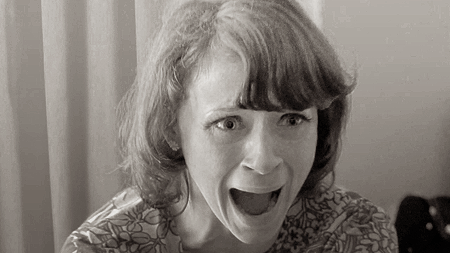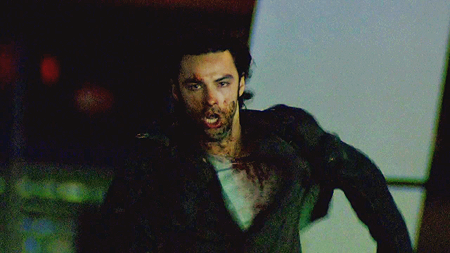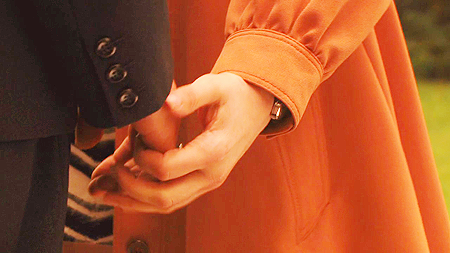 George: My mother's maiden name is Herrod, my internet password is 'password1', I'm indifferent about all competitive sports,
and I prefer lager to beer. I don't understand fishing, what is fishing? I'm scared
of cancer, I voice hypocritical objections to drive-through takeaways,
and I lost my virginity on a canal boat in Tring.


episode Six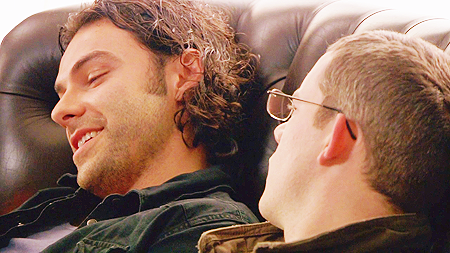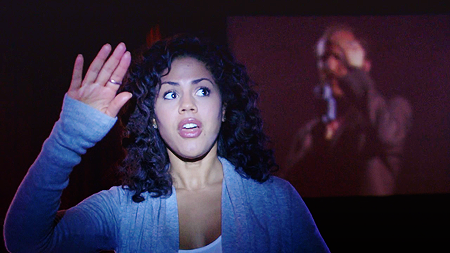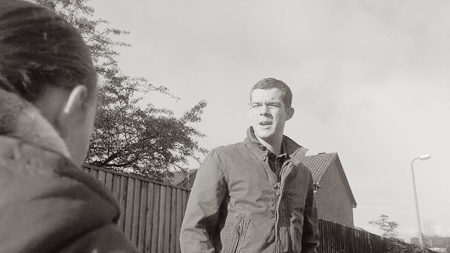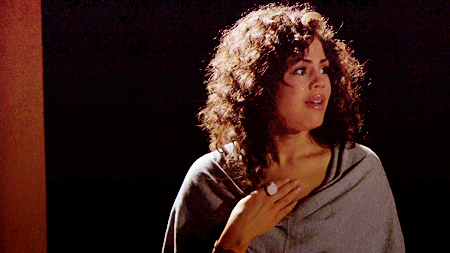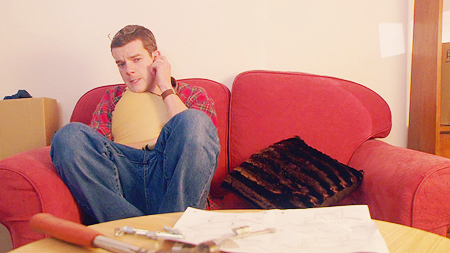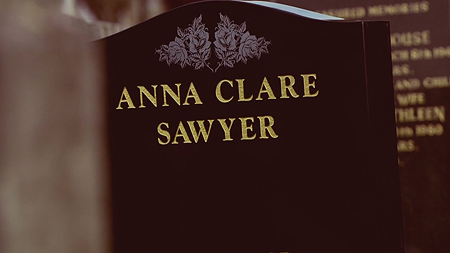 George: Where the hell were you last night?
Mitchell: I was with Lucy. We, er... we finally, um... You know. Decided to, em...
Annie: Oh, this is like the problem pages of Just 17. You had sex, Mitchell. Sex.

...

Mitchell: Look. You just spread the word, OK. I want everyone there.
Ivan: Just leave it to me. I've got most of them on my Twitter feed, so..


episode Seven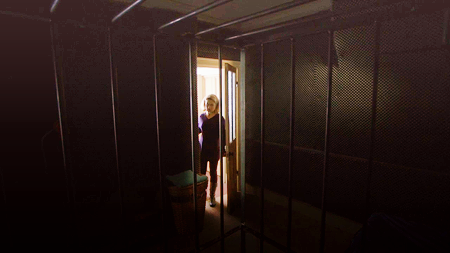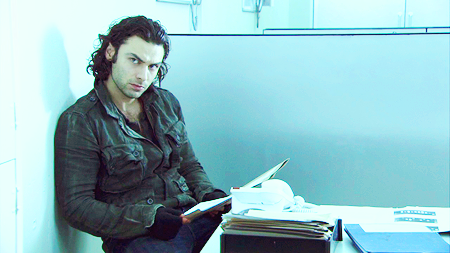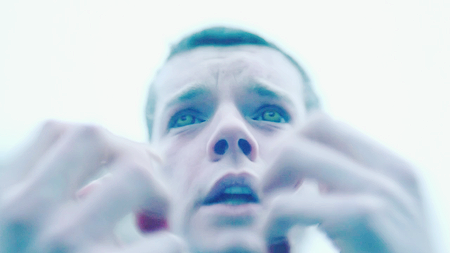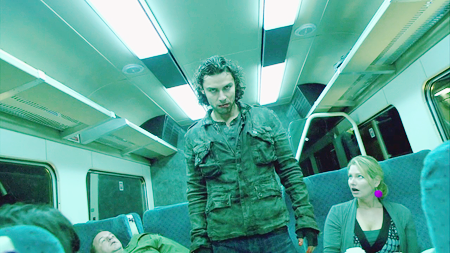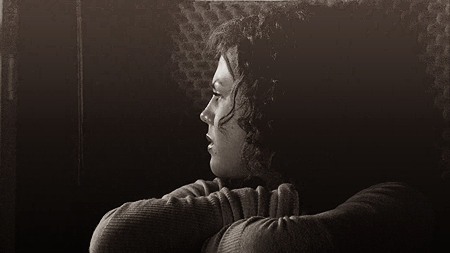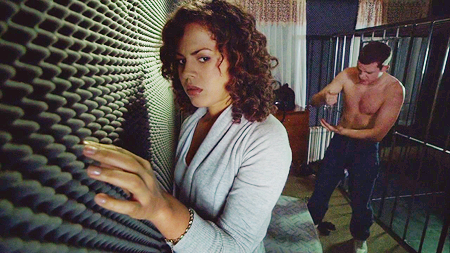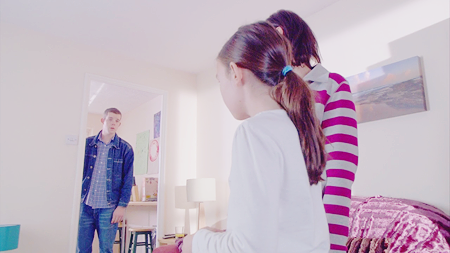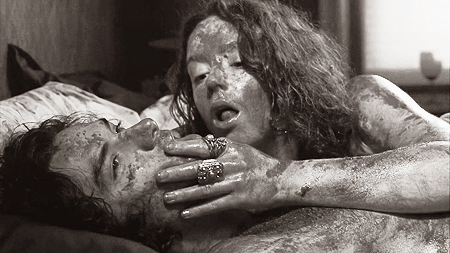 George: Right, so we have a defrocked priest and a mad scientist. No, no alarm bells ringing so far.


episode Eight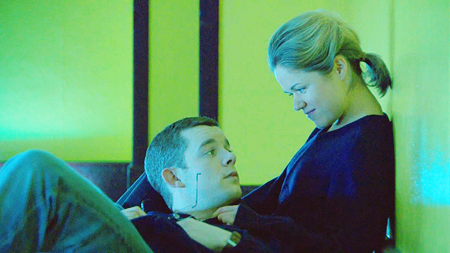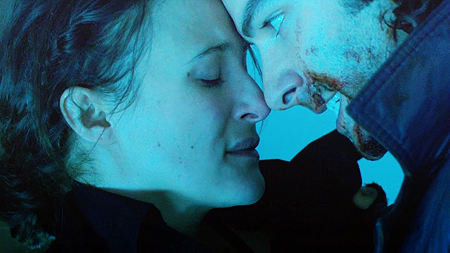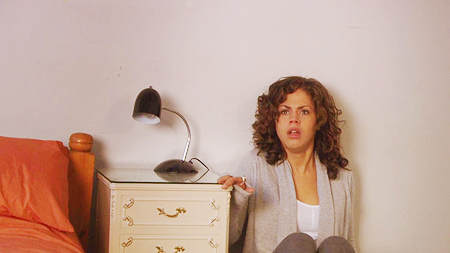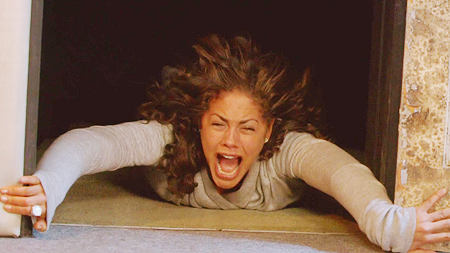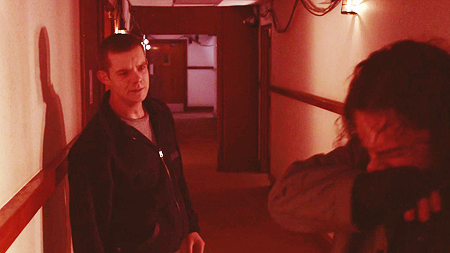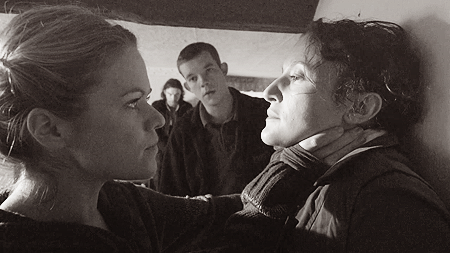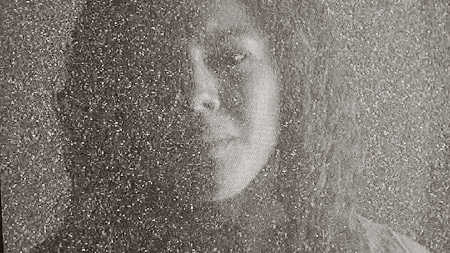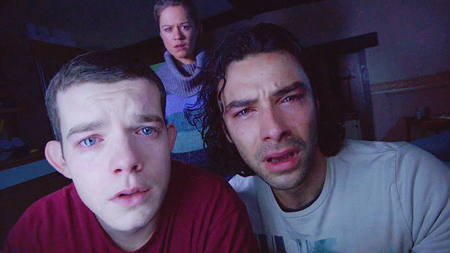 GEORGE, ALL THE WEREWOLVES DIE. TULLY.

...

Nina: We could play I Spy.
George: Oh, no.
Nina: I spy, with my little eye...
George: Please. Please don't do this!
Nina: Live with it. It's happening.

...

Mitchell: God made man in his own image. But what if that included his rage, and
his spite, and his indifference, and his cruelty? God created all of us, we are all
God's children but... God's a bit of a bastard, isn't he?

...

George: What happens now, Mitchell? What do we do?
Mitchell: We're going to get her back.


.

caps. === icons here.